Questa stagione iniziamo anche un nuovo corto, che fa da crossover a quattro delle serie più di successo delle Edizioni Kadokawa, OVERLORD, Youjo Senki – Saga of Tanya the Evil, Re:Zero Kara Hajimeru Isekai Seikatsu e Kono Subarashii Sekai ni Shukufuku wo!. Per comprendere la serie non è necessaria una conoscenza di tutte e quattro, ma è consigliata per goderla al massimo soprattutto per i vari rimandi agli adattamenti animati, che potete trovare rispettivamente: su Netflix e sul canale Youtube di Yamato, da Pantaloni Rossi, su Crunchyroll e per finire da Akuma e Kanjisub.
Includo anche l'endcard tolta dalla versione streaming usata come base (tasto destro > visualizza immagine per la versione 4k):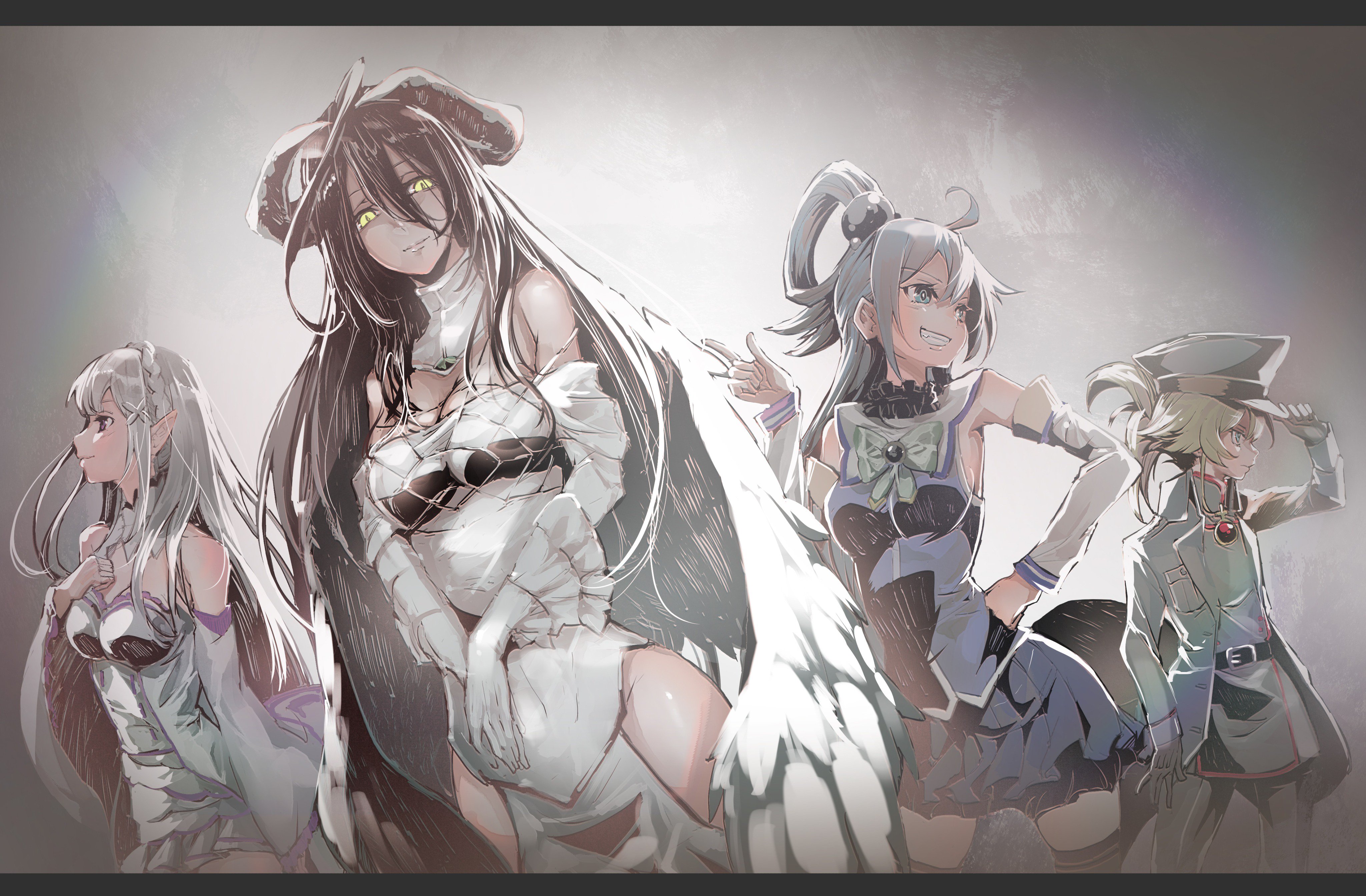 Isekai Quartet 01 ~ Quartetto all'adunata!
Si trova dentro a tutti noi!